TripleTouch SRL was created by 3 partners, each with experience in various fields. Each bringing their added value ... Each bringing their "Touch" to provide professional services!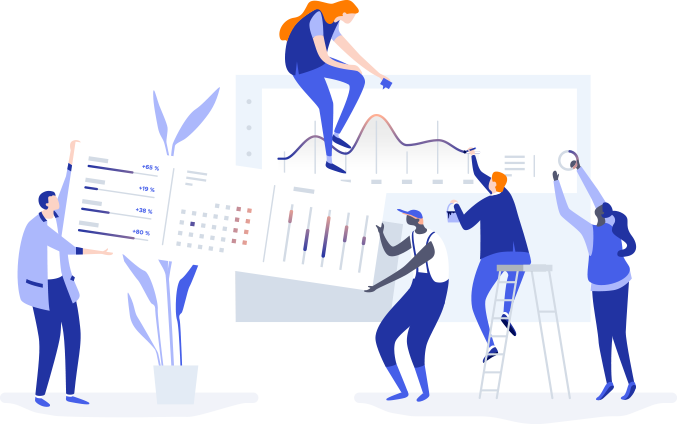 TripleTouch, an IT company at your service.
TripleTouch is a web agency specializing in website creation, mobile application and graphic design.
Web development
Our experts create your most beautiful custom sites
Mobile application
Our Business analysts and developers offer you the opportunity to create your mobile application and take advantage of this undeniable advantage in order to put it at the service of your needs.
Graphic Design
A visual identity in your image with a graphic charter, logos, personalized business cards and much more.
Business and IT-consulting
We provide you with business management expertise coupled with the global vision of IT solutions.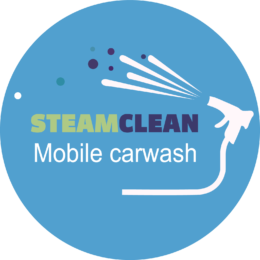 In 1 week tijd kwam TripleTouch bij mij met een heel pakket (visitekaartjes, logo, e-mail, domein, website, ..) terwijl bij andere bedrijven weken voorbijgaan zonder antwoord! TripleTouch is zeker een aanrader!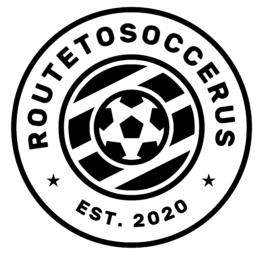 TripleTouch les meilleurs dans leur domaine. J'ai beaucoup aimé travailler avec eux sur mon projet "routetosoccerus", ils ont géré ça de manière très professionnelle et ils ont surtout été très patient et à l'écoute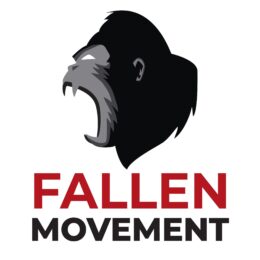 Super travail de TripleTouch. Tout n'était pas parfait au départ, mais on a travaillé ensemble vers un meilleur résultat. N'étant pas du milieu, l'équipe était totalement à l'écoute de mes besoins, toutes les modifications souhaitées ont été effectuées dans les délais. De plus le tout les termes techniques, explications ont été simplifié pour qu'un novice comme moi puisse comprendre et prendre le site en main. Sans parler de l'excellent rapport qualité/prix.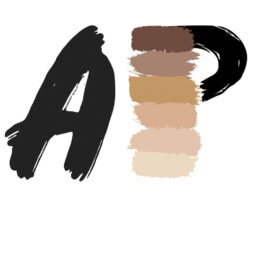 Je remercie TripleTouch de m'avoir aidé à réaliser l'un de mes projets. Je suis plus que satisfait du résultat final et j'invite tout le monde à ne pas hésiter et à les contacter si nécessaire! Ils sont là pour embellir et / ou réaliser vos idées / projets. Un grand merci à TripleTouch!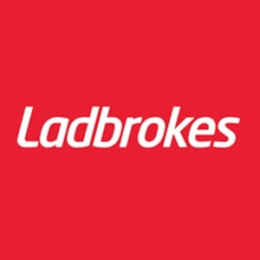 Zeer tevreden over het eindresultaat, uitstekende en serieuze samenwerking en 100% klantgericht .. zeker een aanrader.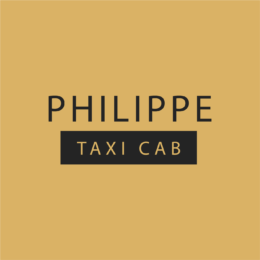 En utilisant les services de TripleTouch, j'ai eu mes cartes de visite et mon logo en moins de 2 semaines.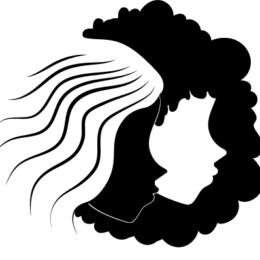 Ik ben zeer tevreden over de service en kwaliteit van TripleTouch. De medewerkers zijn stuk voor stuk servicegericht, denken goed met je mee en het eindresultaat stelt dan ook niet teleur; een prachtige website waar met veel passie aan is gewerkt. Het is de investering dubbel en dwars waard en ik kijk er dan ook naar uit om in de toekomst weer met jullie samen te werken. Triple Touch beveel ik aan iedereen aan.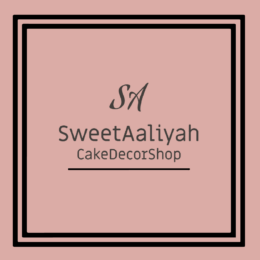 Je tenais à remercier toute l'équipe de TripleTouch pour avoir conçu mon site. On m'a livré un site à la hauteur de mes attentes. Je souhaite également vous remercier pour votre professionnalisme ainsi que votre patience et gentillesse. Vous avez été à l'écoute de toutes mes envies et je ne regrette pas de vous avoir choisi pour concevoir mon site. Équipe super dynamique ! En plus de la création du site web nous avons reçu une formation qui nous permet d'être autonome pour sa gestion. Excellent travail !
Tell us about your project
We will contact you within 24 hours
The custom-made quote is free.